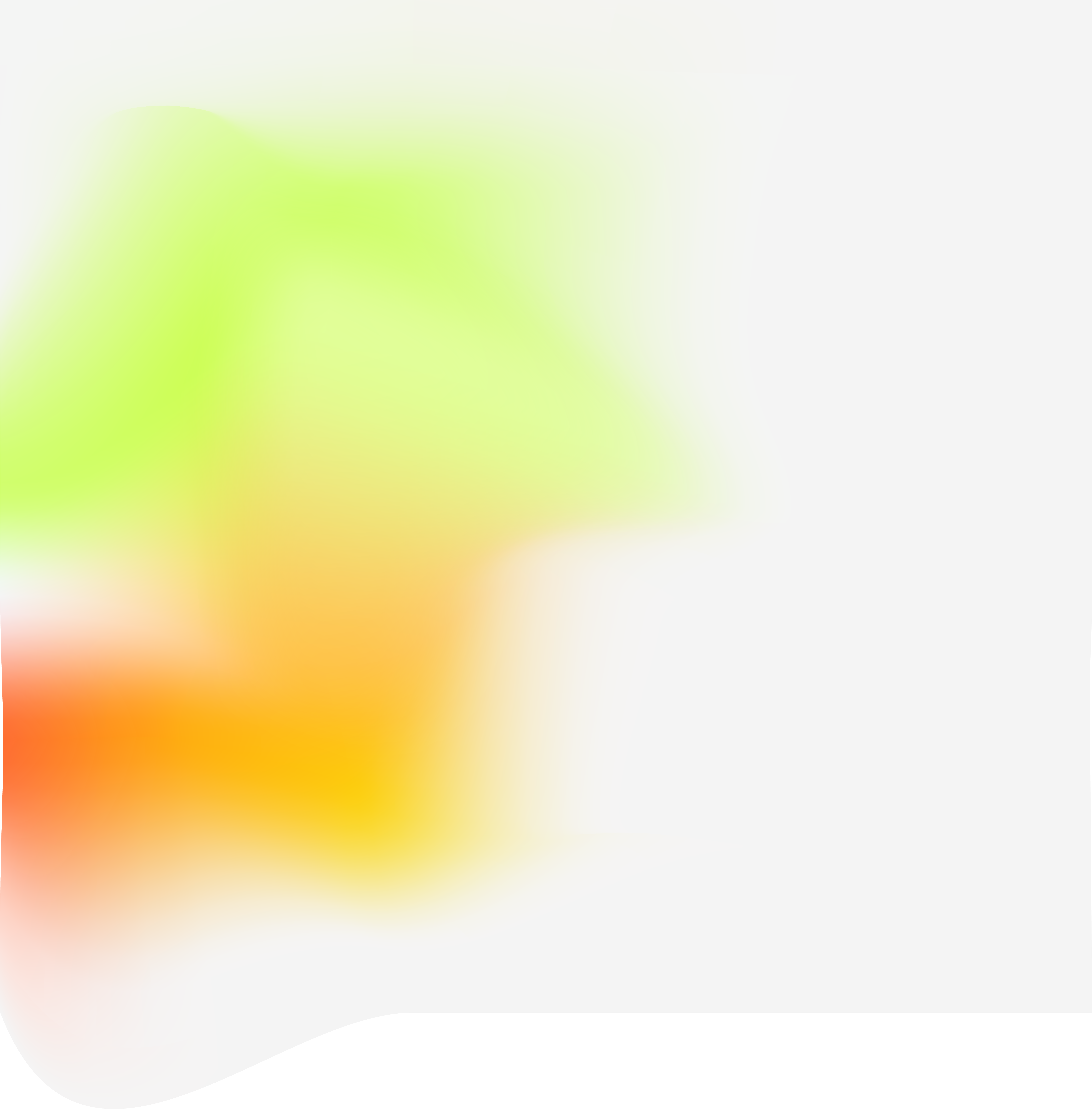 Interventions: Disrupt is a showcase of design thinking as a driving force for social change. Our conference unites design-thinking leaders across industries and disciplines to explore design's role in creating spaces of inclusion, activism, and community. With a series of presentations, panels, and workshops, our speakers share what inspires them to remain steadfastly committed to positive change in the face of an uncertain world.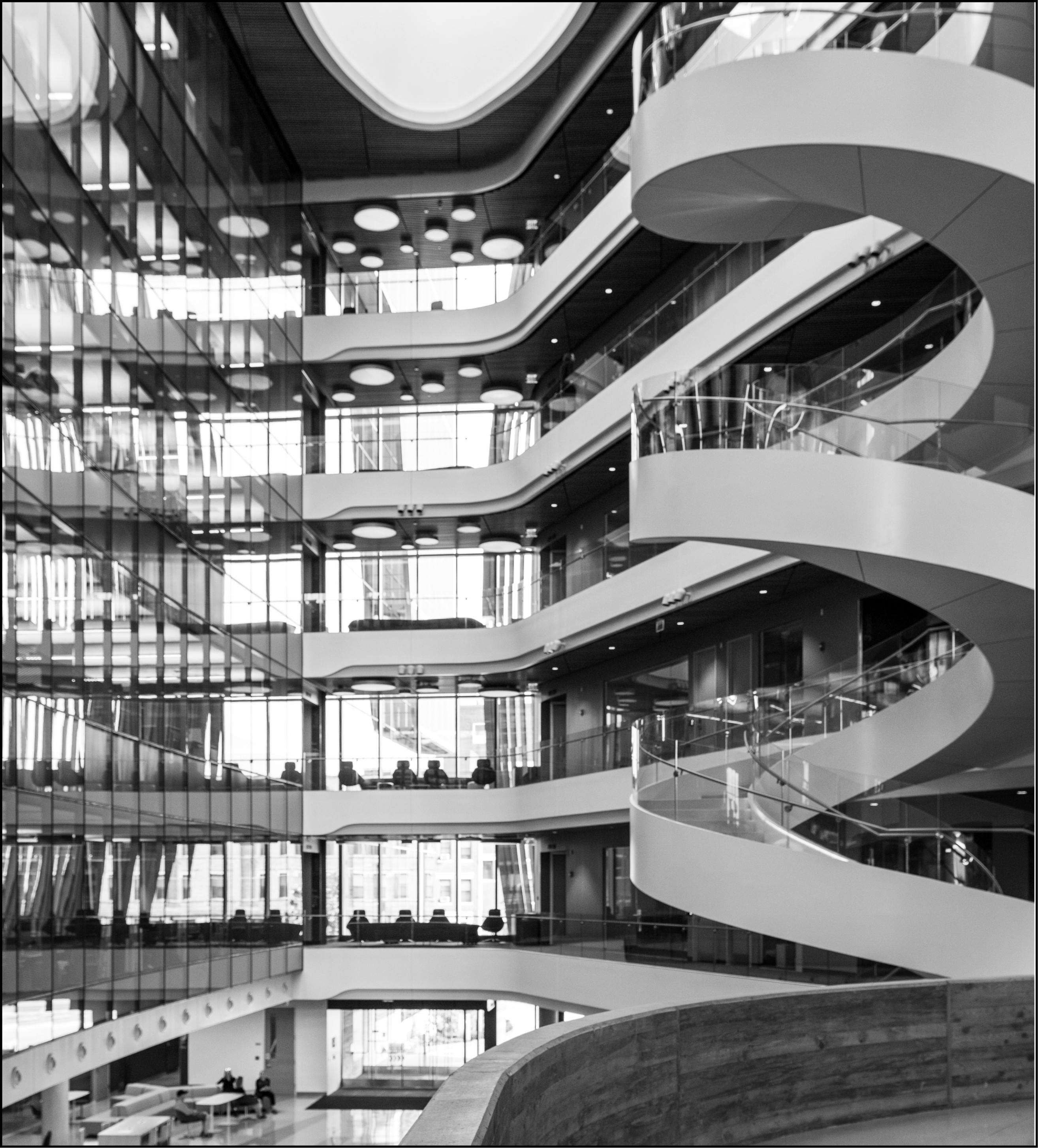 Interventions is Scout's annual design conference connecting creative thinkers across disciplines and industries who are intervening in design. In past years, we've considered the consequences of design interventions, explored design narratives and featured design-thinkers who forge new paths that inspire the world.

As Northeastern University's only student-led design organization, Scout works to foster the design community of Northeastern through client work, speaker series, interactive workshops, and design conferences.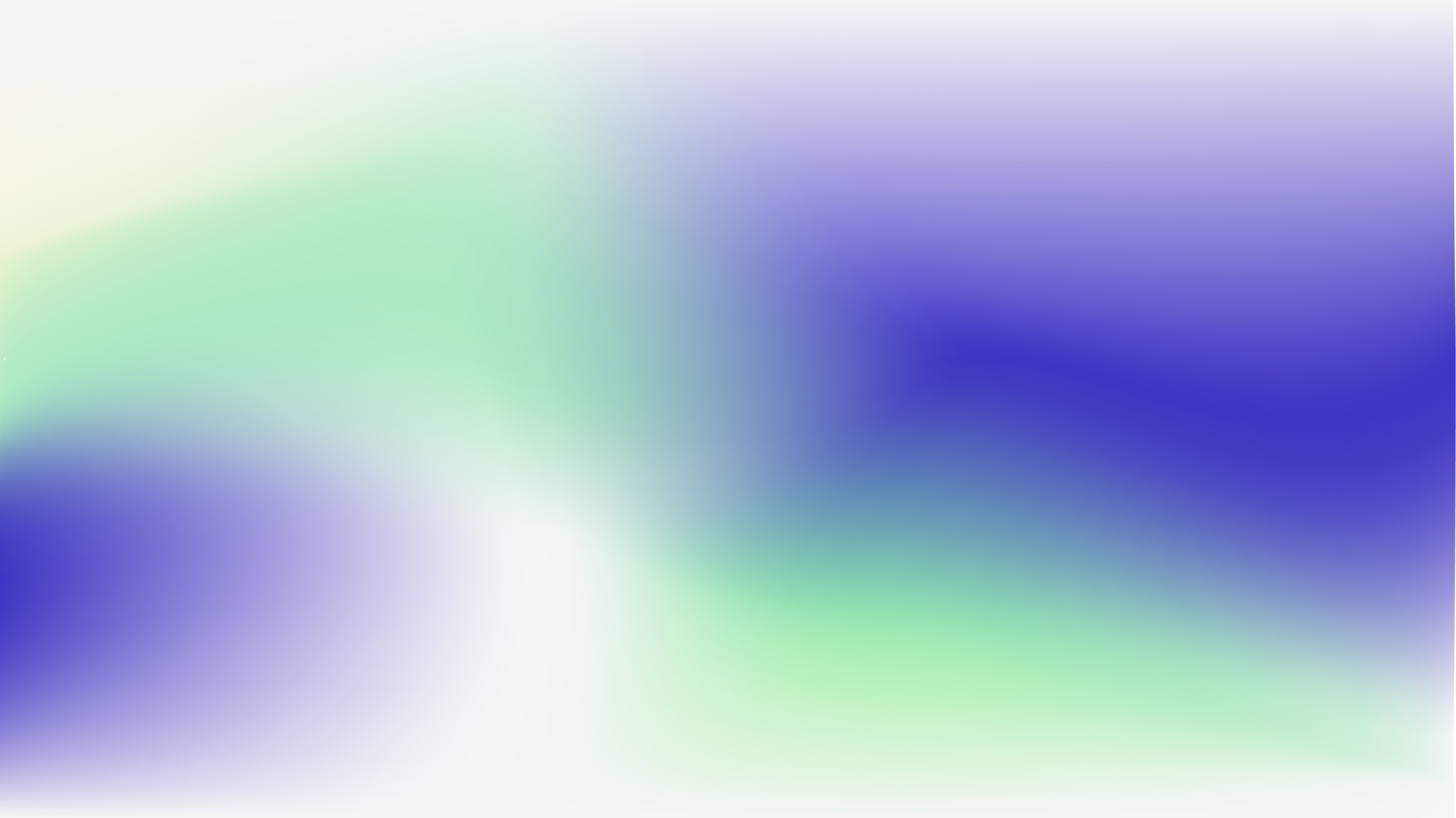 We're incredibly excited to showcase these design-thinkers, creatives, and community leaders to explore the crucial role design plays in social change.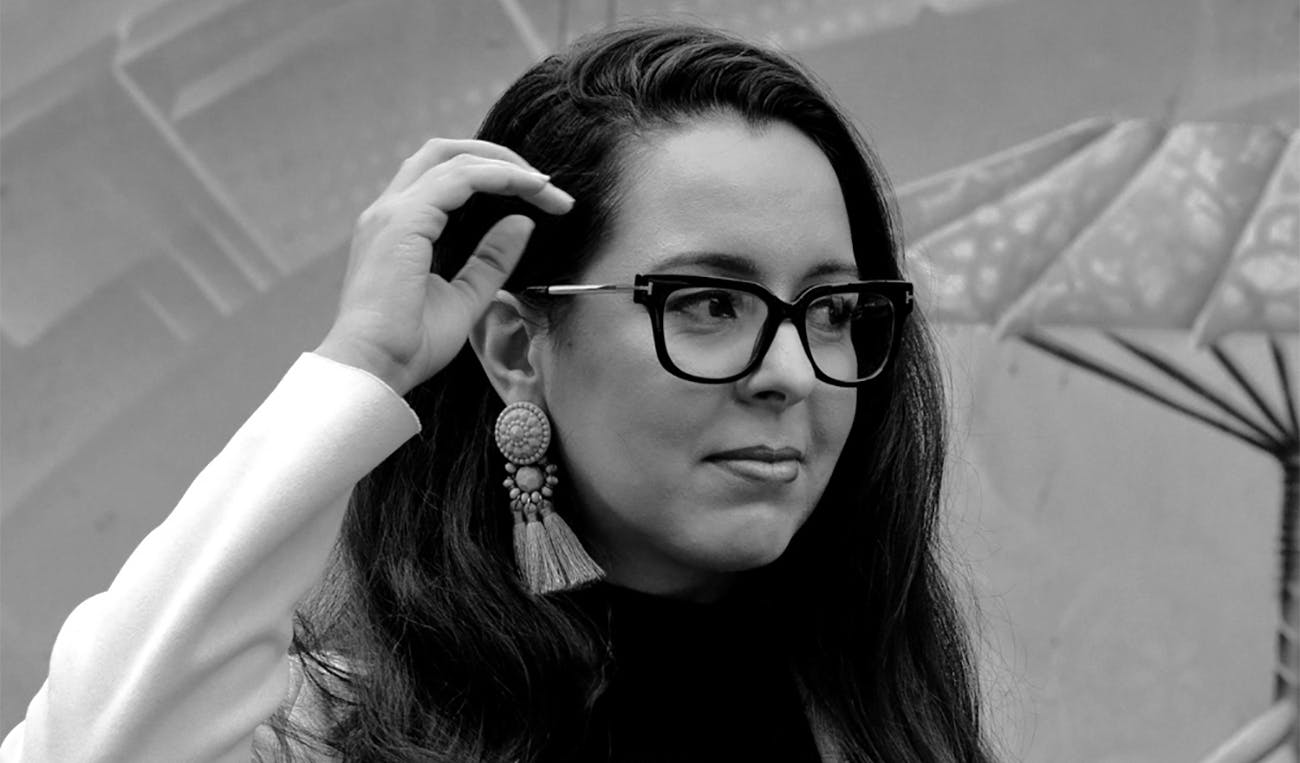 Sarah Fathallah
Social Designer and Researcher, Co-Founder of Design Gigs for Good
Sarah Fathallah is a designer, researcher, and educator who specializes in applying design to the social sector, with impact-driven clients like the International Rescue Committee and Open Society Foundations, to name a few. Sarah also co-founded Design Gigs for Good, a free community-driven resource to help more people use the tools of design to create positive social change.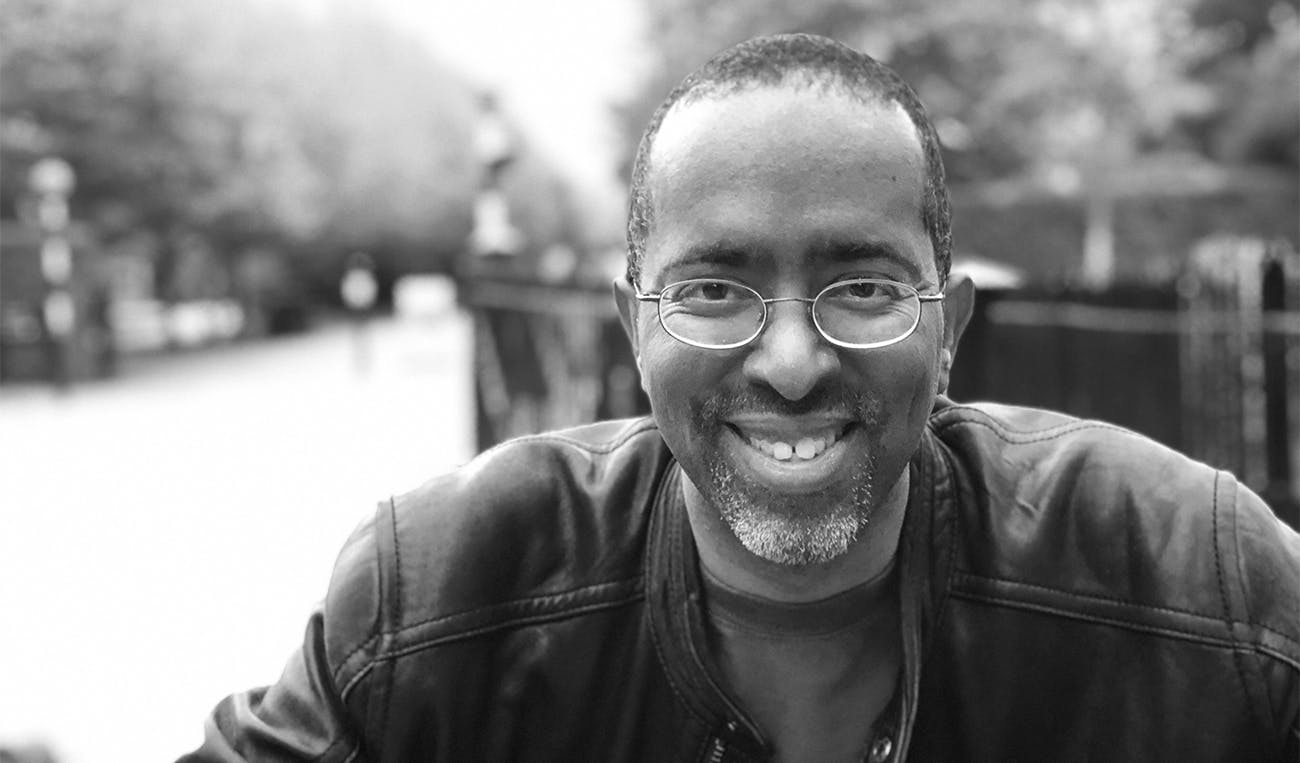 David Dylan Thomas
Design Strategist, Author of Design For Cognitive Bias
David Dylan Thomas, author of the book Design for Cognitive Bias from A Book Apart, serves as Content Strategy Advocate at experience design firm Think Company and is the creator and host of the Cognitive Bias Podcast. He has developed digital strategies for major clients in entertainment, healthcare, publishing, finance, and retail. He has presented at TEDNYC, SXSW Interactive, Confab, LavaCon, UX Copenhagen, Artifact, IA Conference, Design and Content Conference, and the Wharton Web Conference on topics at the intersection of bias, design, and social justice.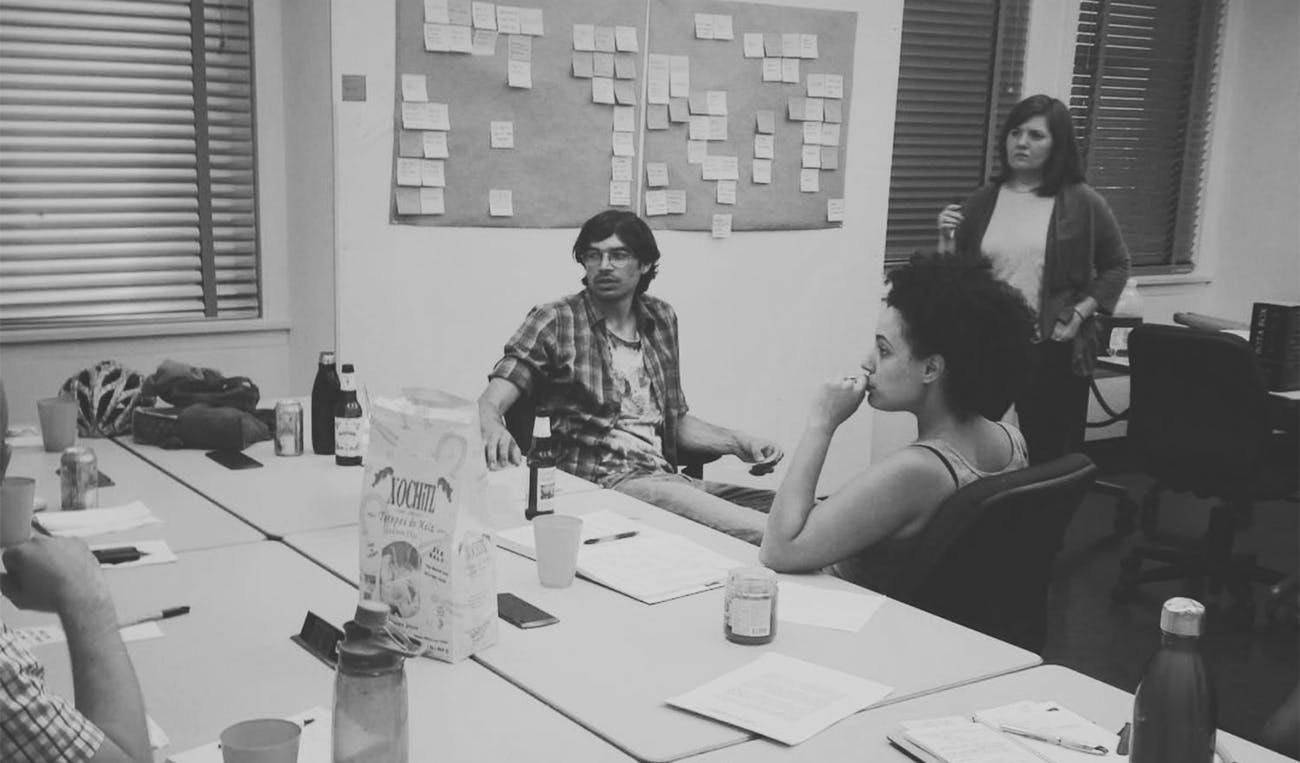 Design Activist Institute
Philadelphia-Based Grassroots Design Collective
The Design Activist Institute is a Philadelphia-based, grassroots collective of designers working for radical, utopian resistance. The Institute acts beyond advocacy and mobilization, engaging in autonomous, democratic, leaderless, collaborative community organizing to create intersectional, feminist design solutions that build a better world through people power and mutual liberation.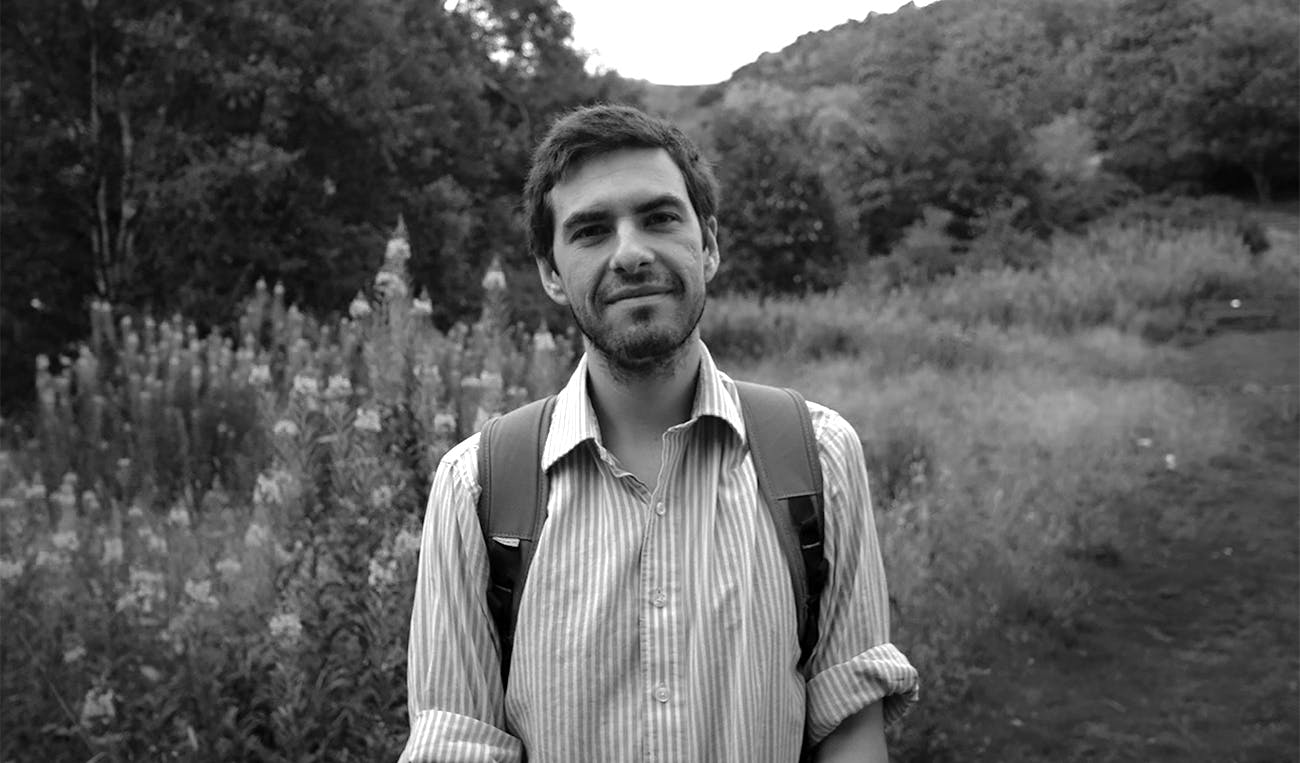 Jackson Hyland-Lipski
Visual Director of Women's March Global, Founder of Activism Media
Jackson Hyland-Lipski is an activist and filmmaker living in California and is the founder of Activism Media which focuses on justice through storytelling. Jackson has developed visual content and strategies for movements, organizations, and political campaigns such as Charles Booker for Senate, Amani Al-Khatahtbeh for Congress, Julie Oliver for Congress, Immigrant Justice Now, and Indigenous People's Movement. Currently, Jackson serves on the Board of Directors of Women's March Global and is the organization's Visual Director.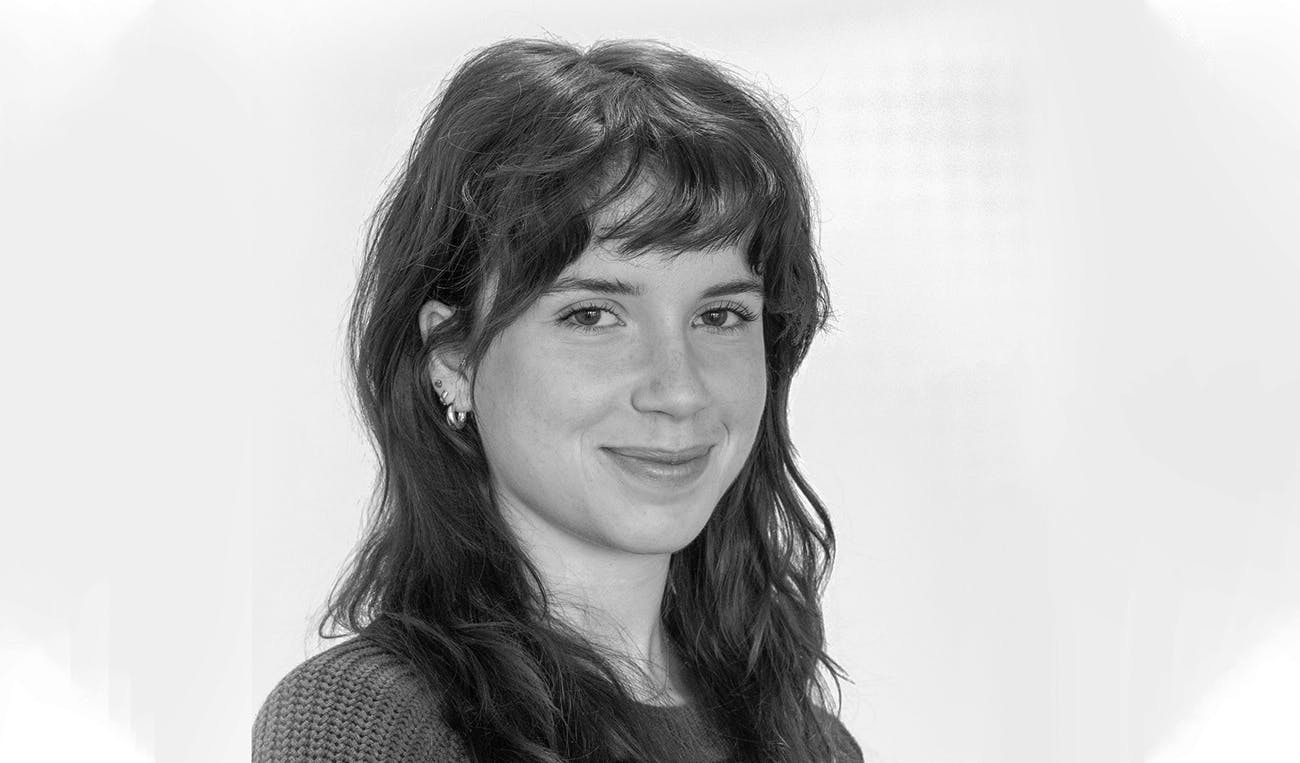 Kennedy Castelli
Industrial and Digital Product Designer
Kennedy Castelli designs at the intersection of nature and technology. Where wilderness humility is met with dynamic progress. Kennedy is an Industrial Designer and Digital Product Designer. She is passionate about helping people and creating transformative experiences without causing excessive damage to natural resources. Her empathy and sustainable design allow for innovative and holistic solutions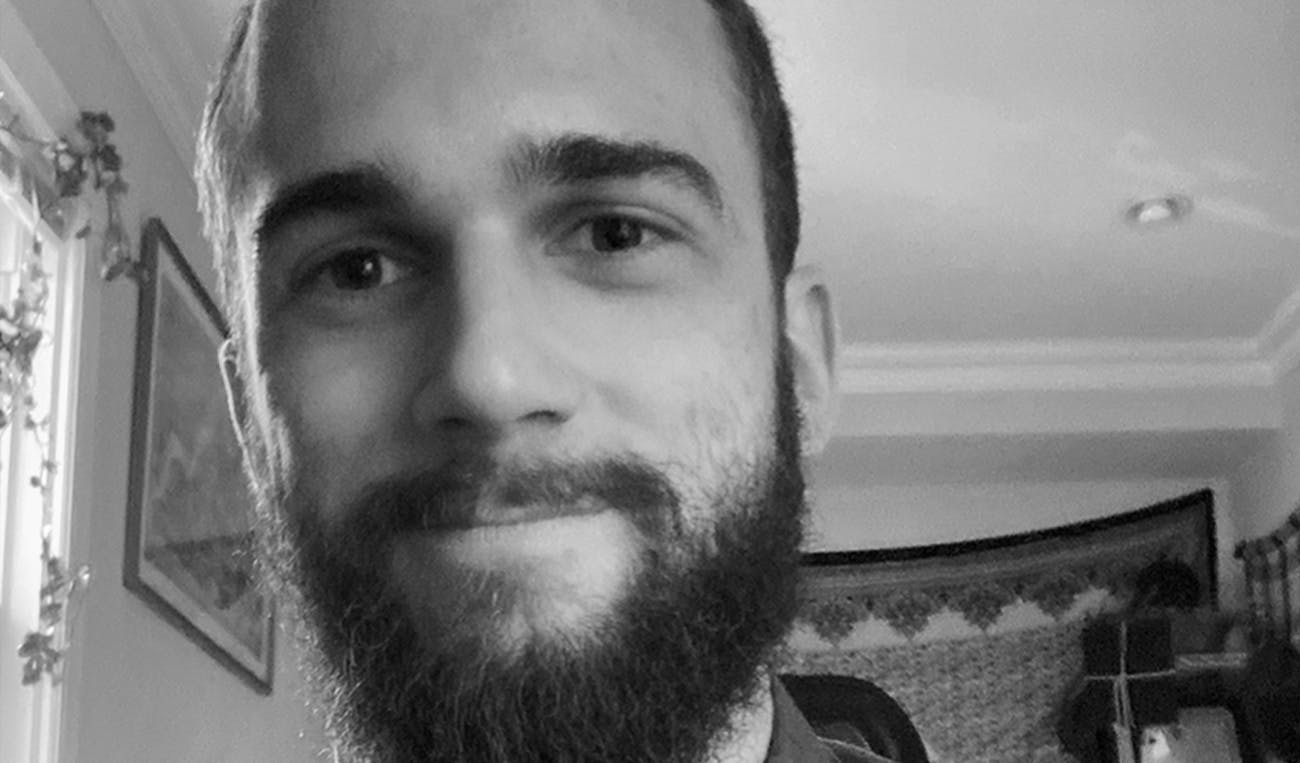 Paul Bologna
Digital Creative and Organizer
As Digital and Creative Director for Senator Ed Markey, Paul Bologna is helping power the movement for a Green New Deal and Medicare for All. Before joining the Markey campaign, Paul rode his bike across the United States and led the digital operation at the Office of Attorney General Maura Healey.
Tickets are available for free now until the day of the event. Register today and stay updated with all things Interventions: Disrupt.
Interventions: Disrupt will be a virtual conference, delivered through an online live conferencing platform. We aim to bring an interactive, inclusive, and valuable experience to the online-world for our attendees and speakers. More information about the schedule, conferencing platform, and how to access will be coming soon.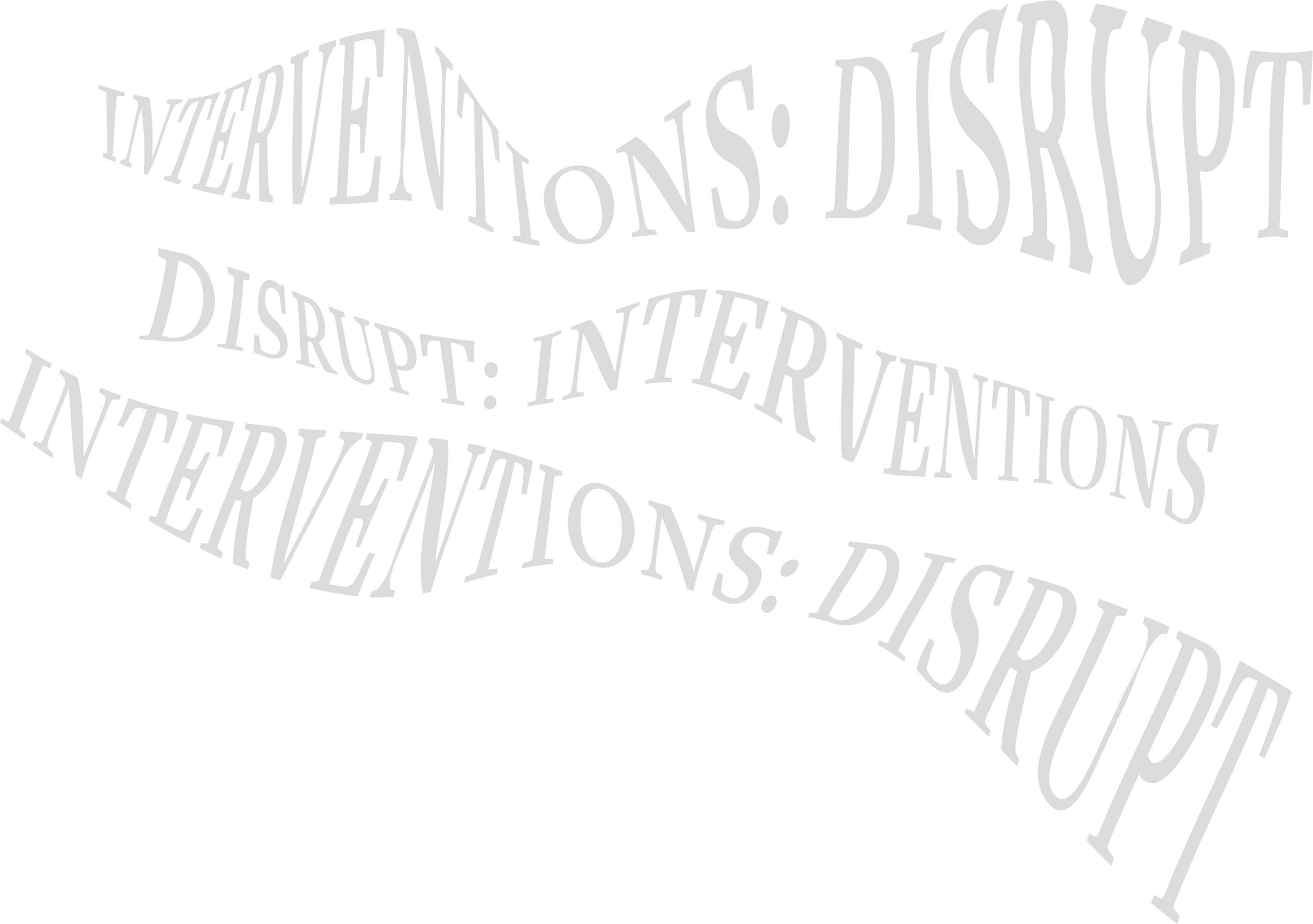 If you have any inquiries, please send an email to [email protected] and we'll get back to you soon!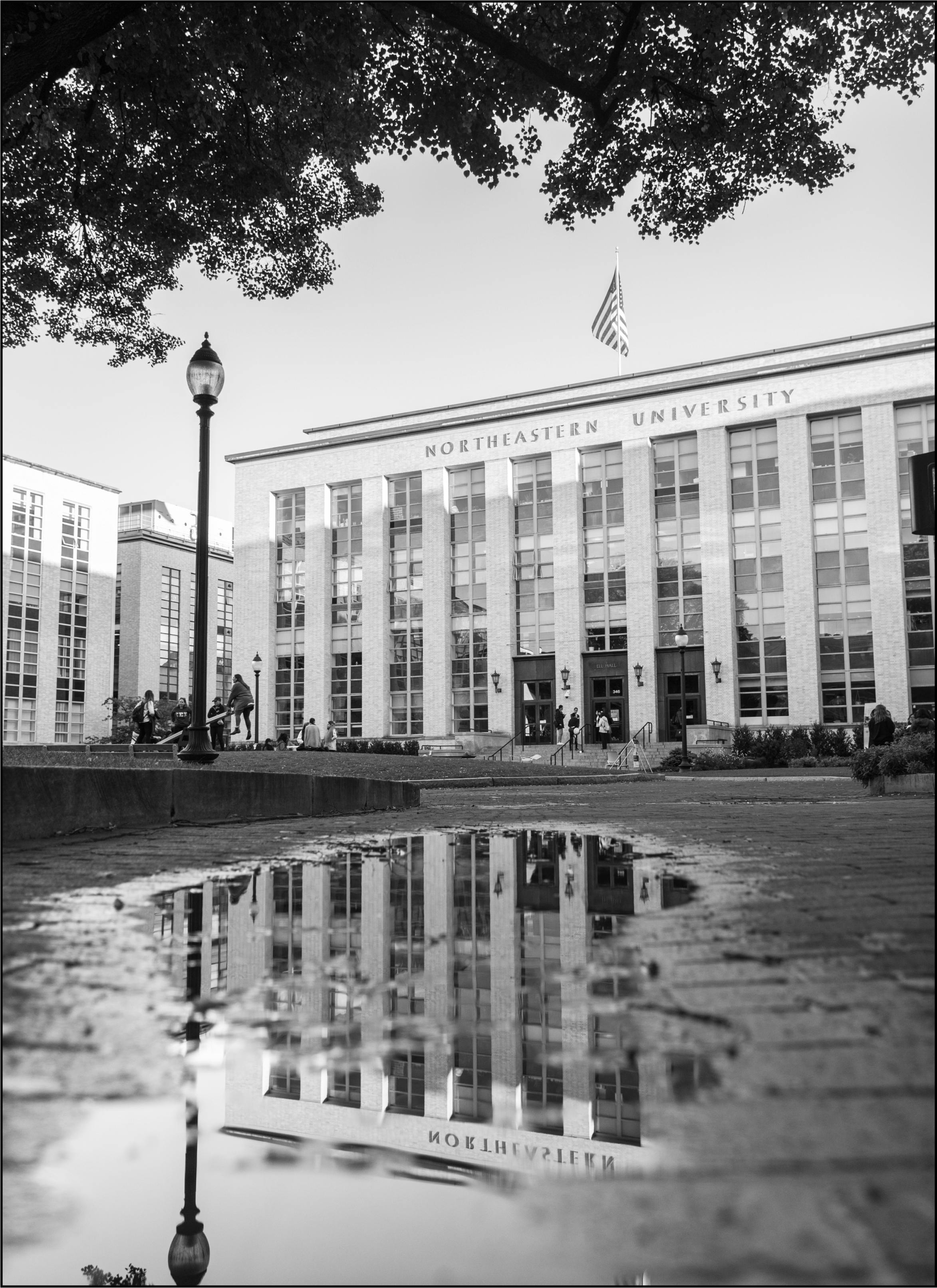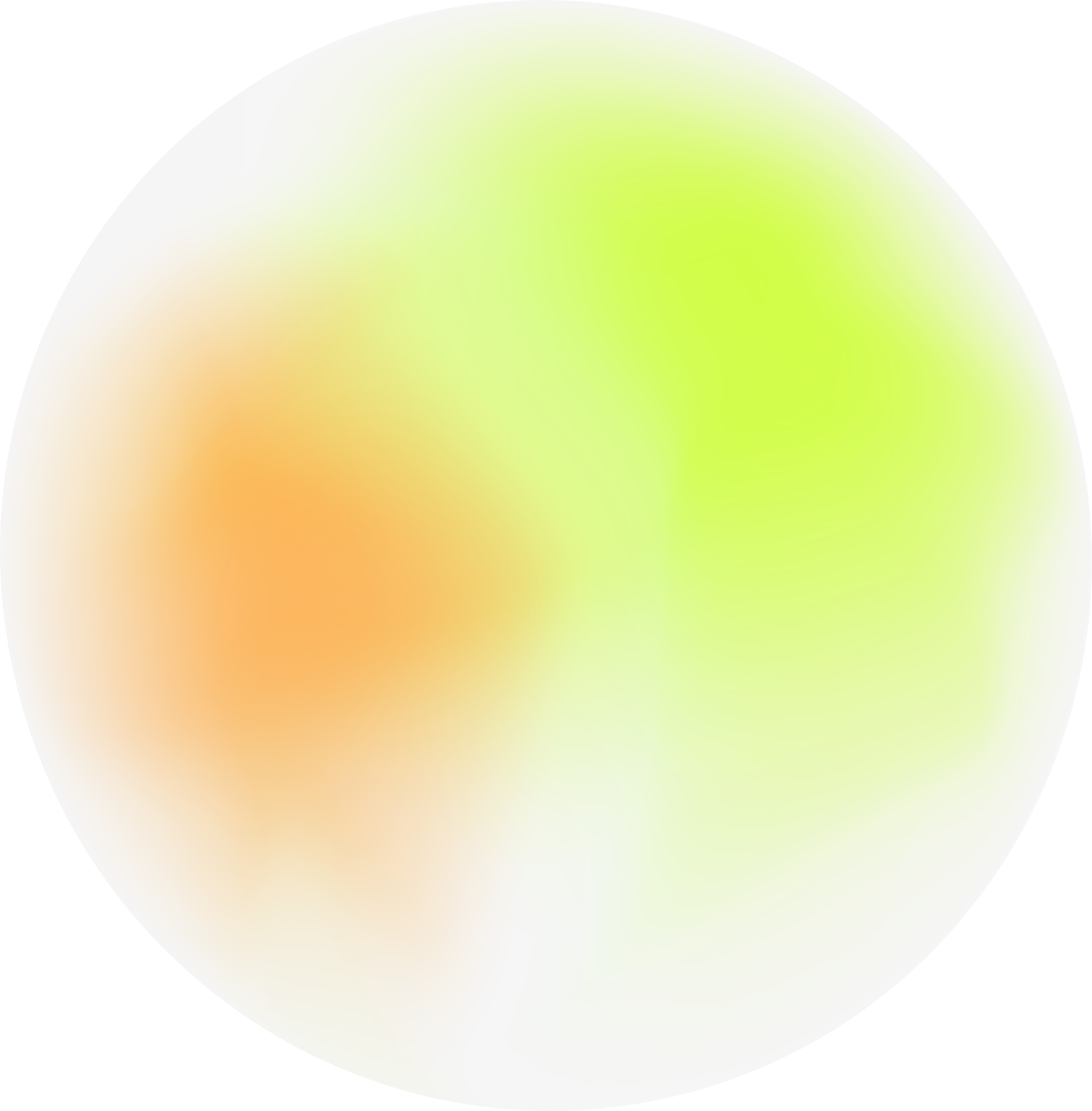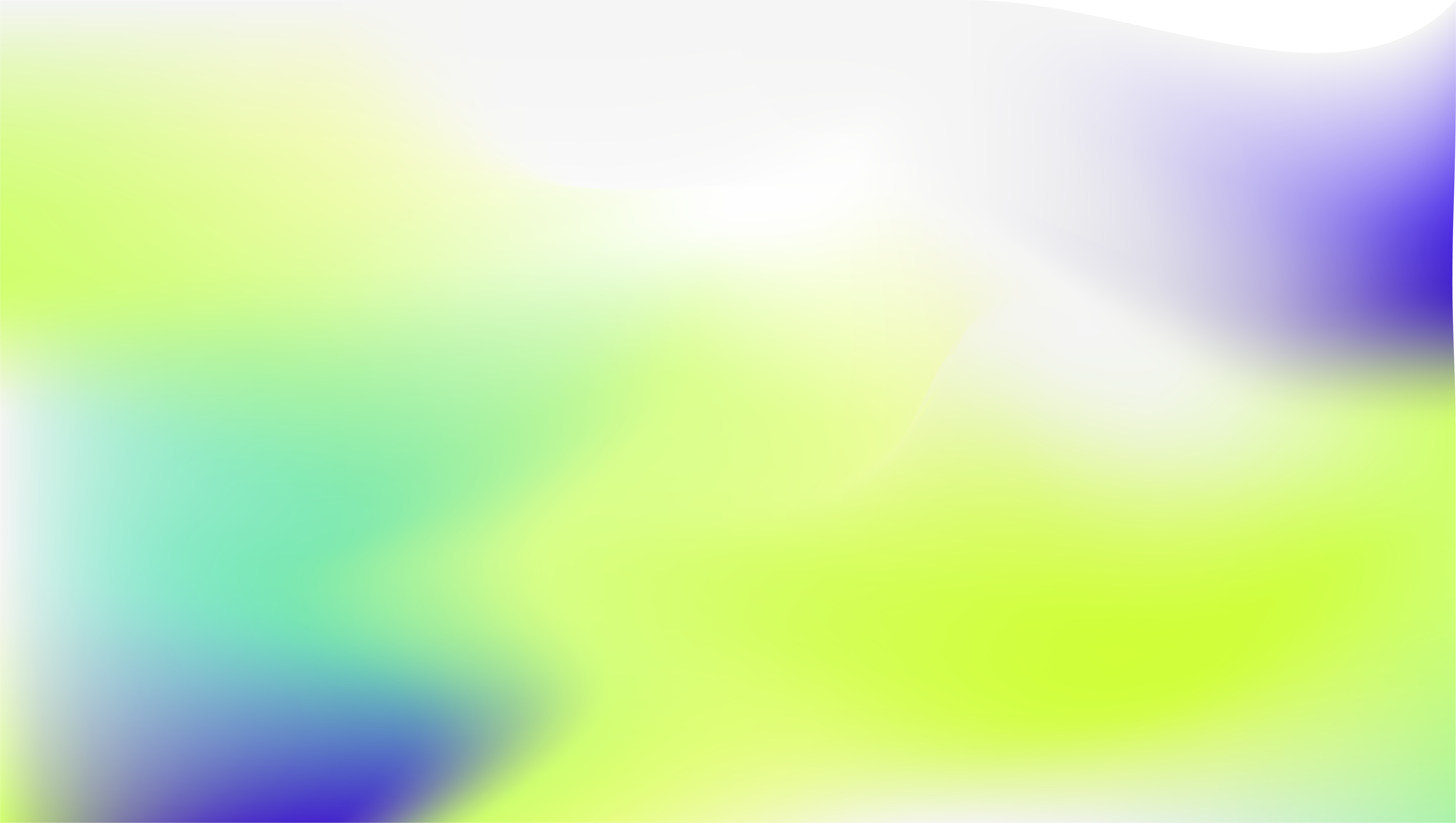 Coming soon. Thank you for helping us explore design's role in creating spaces of inclusion, activism, and community! Photography courtesy of Gus Mueller.